Rick Rodgers Community Pool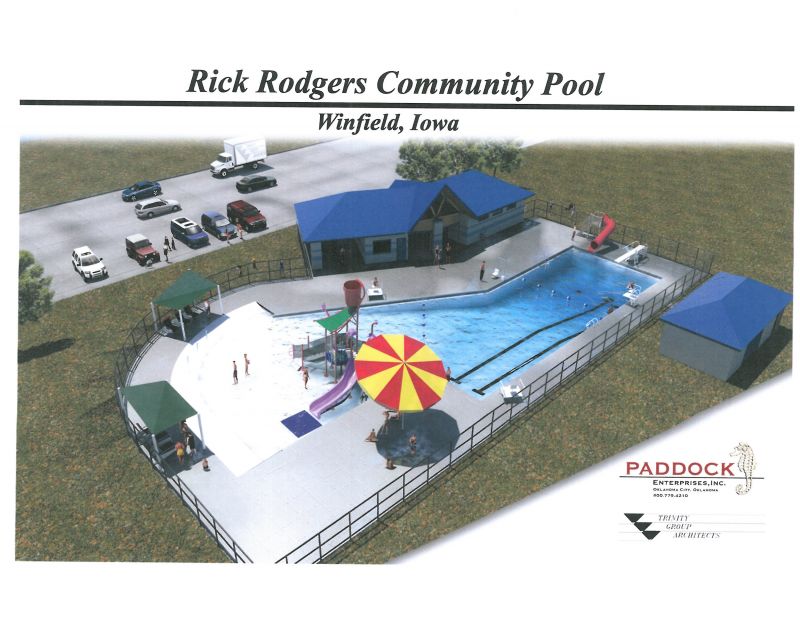 409 N. Clark Street
Winfield, IA 52659
Pool Manger:
Jill Townsley
Owned & Operated by:
City of Winfield
City Hall: 319-257-6661
Pool: 319-257-6878
Rick Rodgers Community Pool Season Swim Pass
RULES AND CONDITIONS – 2023
Season passes provide admission to Open Swim and Adult Lap Swim as age-appropriate. Valid opening through closing dates of the 2023 swim season. The dates will be posted at the pool and on the pool Facebook page (usually Memorial Day through Labor Day Weekend).
Season passes DO NOT provide admission to aquatic programs such as swim lessons and lifeguard lessons.
Family members must be listed on the membership form to gain entry to the pool.
Children age 10 years of age and younger MUST have someone 14 years and older accompany them to the pool.
Children 5 years and younger MUST be within arm's reach of someone 14 years and older at all times.
Passes are not refundable and are not transferable (which means they may not be used by anyone other than the person(s) named on the official membership).
Passes may be revoked for pool infractions and misuse with no refunds.
To qualify for a family pass, individuals must be immediate family members who live at the same residence (maximum of two adults). All children must be under the age of 18 and related to one or both of the household adults (birth certificates or other similar documents will be required). The management of the Rick Rodgers Community Pool reserves the right to request proof at any time that the family meets the requirements as defined here and may request additional proof of residency in addition to the documents listed above. Misrepresentation will result in passes being revoked without refund.
Follow us on Facebook: Rick Rodgers Community Pool
Contact Info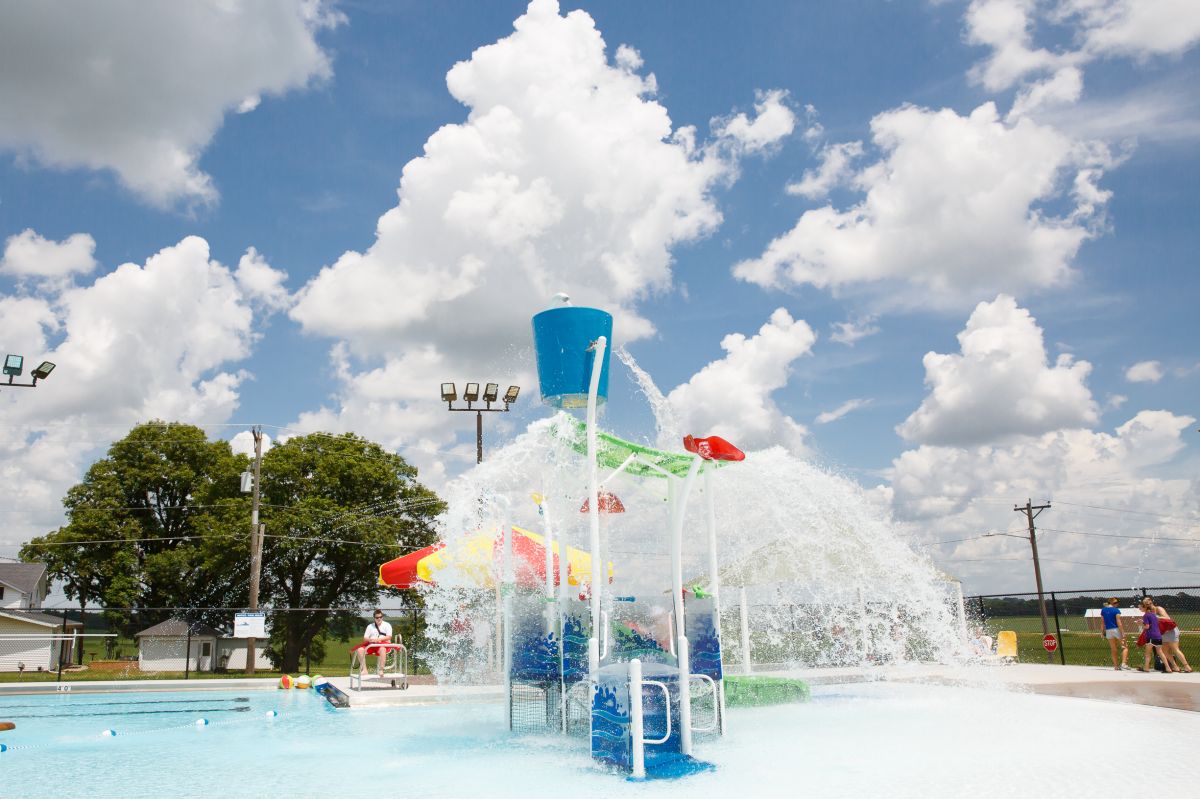 Locations
Winfield Community Pool
407 North Clark Street
Winfield , Iowa 52659
319-257-3298