Welcome to City of Winfield

City of Winfield ... A Place to Call Home!
Pool Hours for August 2021
The City of Winfield consists of a Mayor, a five-member City Council, a City Clerk, and a Deputy City Clerk. Our Public Works department has three fulltime employees. The Winfield City Hall is located at 115 North Locust Street and is open Monday through Friday from 8 AM to 5 PM. Contact City Hall at (319) 257-6661 or email winfield@farmtel.net.
---
Summer Sun & Water Safety Tips!
July 19, 2021
Summer is ONLY halfway over!
Here is an important reminder to always observe a few simple rules to keep friends and loved ones safe whenever you are around water!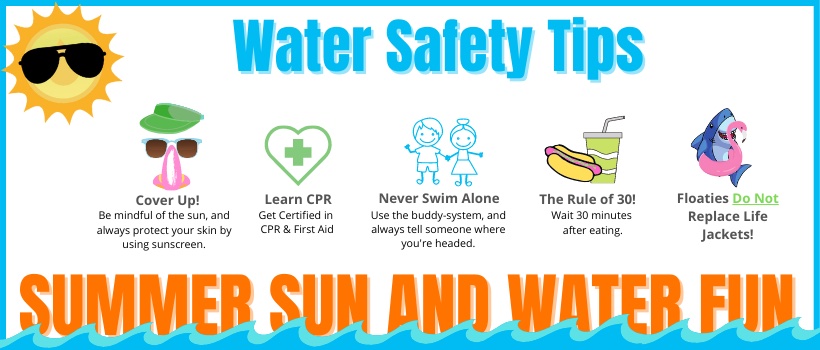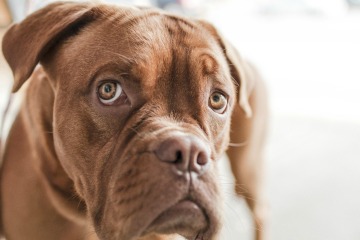 Support Local Animal Shelter
Looking for a furry friend to become a part of your family? Consider adopting a dog or cat from your local animal shelter. An adopted pet will provide unconditional love and companionship to all.