Welcome to City of Winfield

City of Winfield ... A Place to Call Home!

The City of Winfield consists of a Mayor, a five-member City Council, a City Clerk, and a Deputy City Clerk. Our Public Works department has three full-time employees. The Winfield City Hall is located at 115 North Locust Street and is open Monday through Friday from 8 AM to 5 PM. Contact City Hall at (319) 257-6661 or email winfield@farmtel.net.
---
Spring is Arriving - Time to Check for Leaks Where You Live!
March 01, 2023

What should EVERY homeowner know? Well, we think EVERY homeowner should know how to identify and fix water leaks around their homes!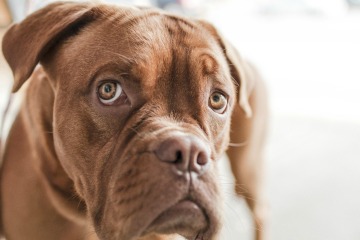 Support Local Animal Shelter
Looking for a furry friend to become a part of your family? Consider adopting a dog or cat from your local animal shelter. An adopted pet will provide unconditional love and companionship to all.