Welcome to City of Winfield

City of Winfield ... A Place to Call Home!

The City of Winfield consists of a Mayor, a five-member City Council, a City Clerk, and a Deputy City Clerk. Our Public Works department has three full-time employees. The Winfield City Hall is located at 115 North Locust Street and is open Monday through Friday from 8 AM to 5 PM. Contact City Hall at (319) 257-6661 or email winfield@farmtel.net.
---
Hello August...It's Really Hot Out There
August 01, 2022

Raise your hand if you are surviving a heat wave!
We have made it to the peak of our summer months and the peak of summer pests.
It takes some serious skill to keep the bugs at bay and the lawn looking fresh this time of year.
And to be honest, with school starting back-up and a change of seasons on the horizon, no one is particularly interested in spending their extra-time on extensive lawncare routines.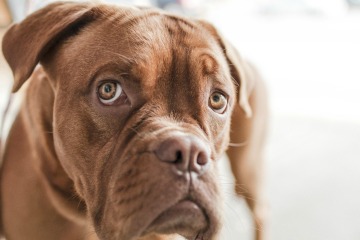 Support Local Animal Shelter
Looking for a furry friend to become a part of your family? Consider adopting a dog or cat from your local animal shelter. An adopted pet will provide unconditional love and companionship to all.