Welcome to City of Winfield

City of Winfield ... A Place to Call Home!
The City of Winfield consists of a Mayor, a five-member City Council, a City Clerk, and a Deputy City Clerk. Our Public Works department has three full-time employees. The Winfield City Hall is located at 115 North Locust Street and is open Monday through Friday from 8 AM to 5 PM. Contact City Hall at (319) 257-6661 or email winfield@farmtel.net.
---
Celebrate, Rest, Relax & Repeat!
December 01, 2022

Wishing the Happiest of Holidays to Family and Friends This Holiday Season!
For the most wonderful and spirited time of year, it is easy to forget to take care of yourself while you are making everyone else's holiday magical. Well, did you realize that, in general, basic hydration tends to dwindle during the winter months?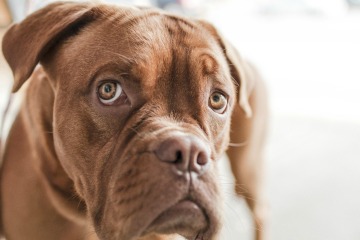 Support Local Animal Shelter
Looking for a furry friend to become a part of your family? Consider adopting a dog or cat from your local animal shelter. An adopted pet will provide unconditional love and companionship to all.